Clients from Spain visit Senwo Corporation
作者:0 发布人:admin 来源: 浏览量:484 时间:2019-07-06 16:18:08 
Recently, our business partner from Spain fly to Yichang to visit us. Xu Jilin, who is the vice general manager of Hubei Senwo Optoelectronics Technology Co., Ltd, he accompanied and met the customer, the client visit workshop and exhibition room.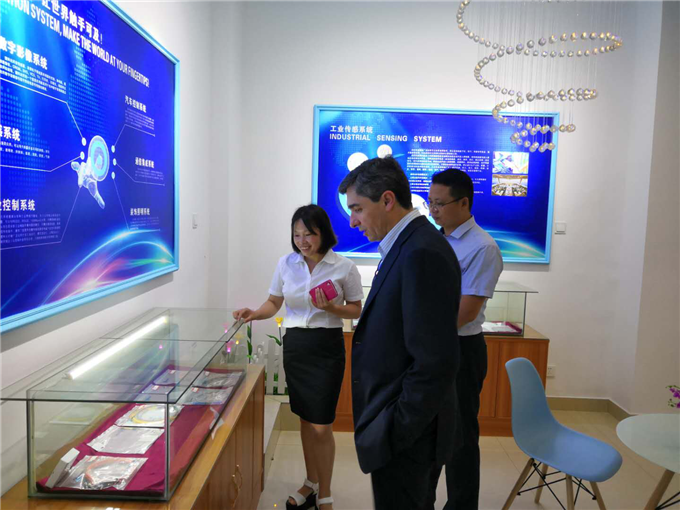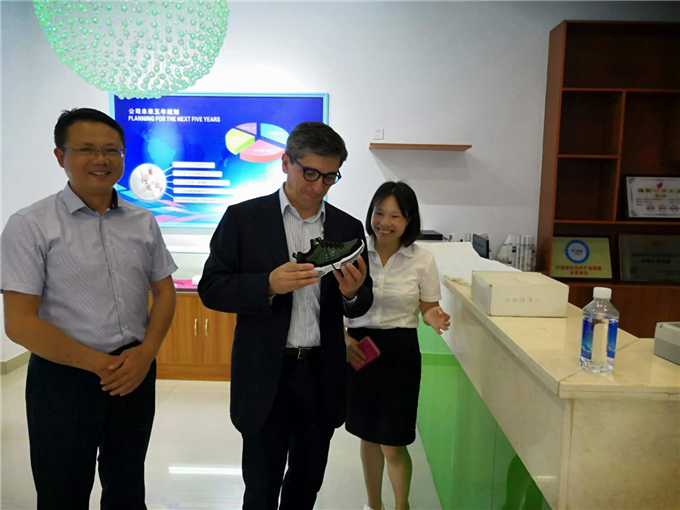 President Xu introduced POF, cable, jumper wire and sensor which produced by our copmany to client, and we also communicated with each other about technique.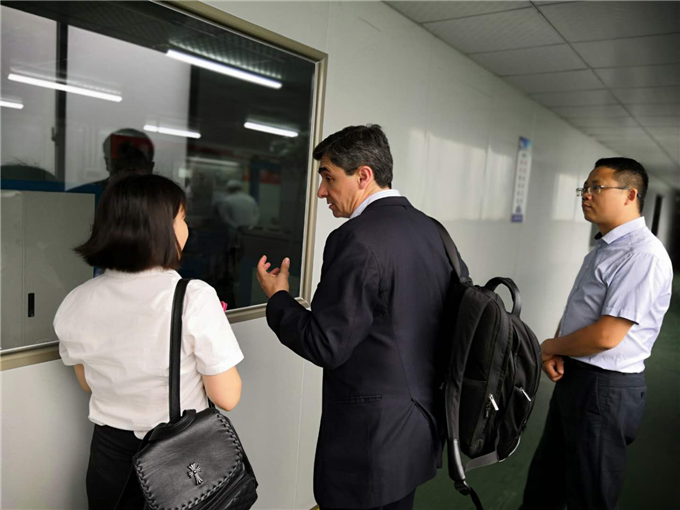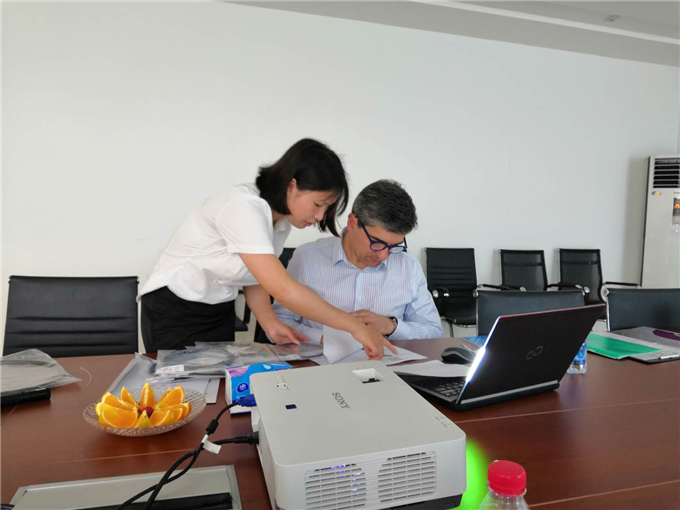 By this visit, the customer fully recognised our company's scale, R&D and products in details, he highly praised our company's exquisite technology, superior quality standard and enthusiastic service attitude, looked forward to long-term cooperation with us.