Fiber Optic Shoes
作者:0 发布人:admin 来源: 浏览量:556 时间:2019-07-25 10:00:35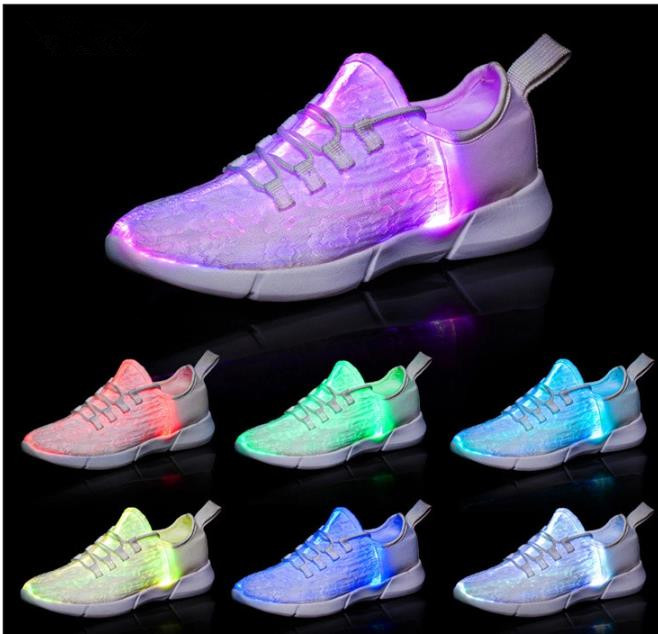 Product Description:

1. This is 2018 new product, Fiber optic glowing shoes.
2. Various sizes suitable for men, women and children.
3. It would let you be highlight in the night.
4. If you are a stage performer or night runner, this shoes is very cool.
Product Parameter:
Material: Fiber optic
Capacity: 400mAh
Voltage: 3.7v/1A
Working time: 4 hours
Advantage:
1. We are factory can provide you cheapest price
2. Support OEM to make a unique style for you.
3. We have cheap express, cargo, sea shipping cost