POF Transceiver
作者:0 发布人:admin 来源: 浏览量:491 时间:2019-02-25 17:33:17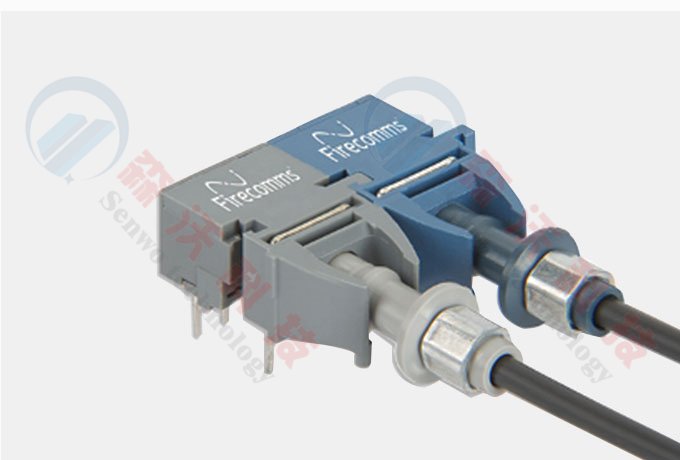 Our RedLink (RL) is compatible with the universally known Versatile Link range of connectors and cables. We offer a range of industrial grade fiber optic transmitters and receivers (DC-1/5/10/50 MBd) in the RedLink connector.
1. Fully compatible with Versatile Link series connectors and fiber optic cable products, it is a perfect replacement for Avago Technologies.
2. Meet the demanding requirements of industrial automation and network applications to ensure the integrity of the transmitted data, free from high voltage environment and electromagnetic interference.
3. Diversified structure (horizontal, vertical) design, multi-standard performance (1M, 5M, 10M, 50M) to meet the diverse requirements of different customers.
Technical Parameter