Side Glow Optical Fiber
作者:0 发布人:admin 来源: 浏览量:537 时间:2019-02-25 17:34:53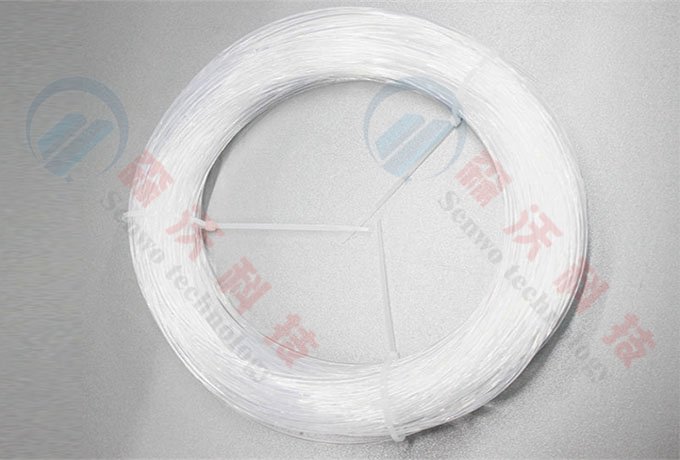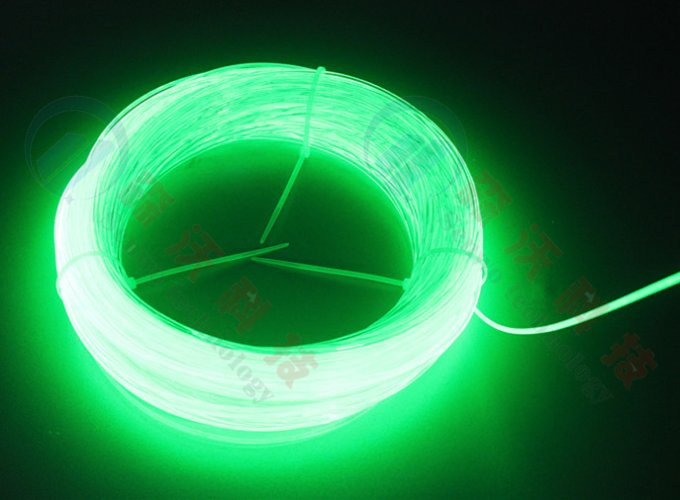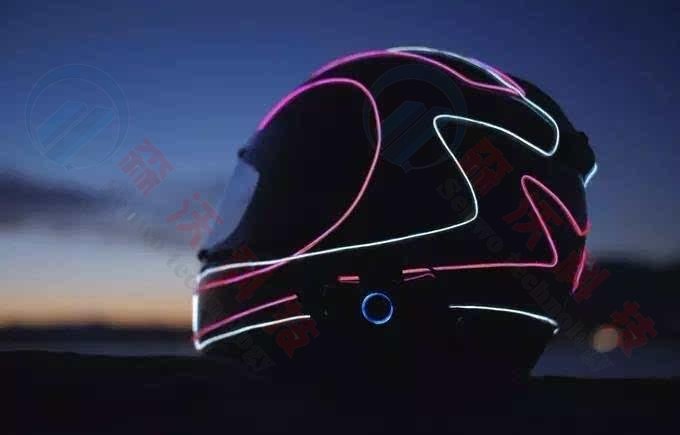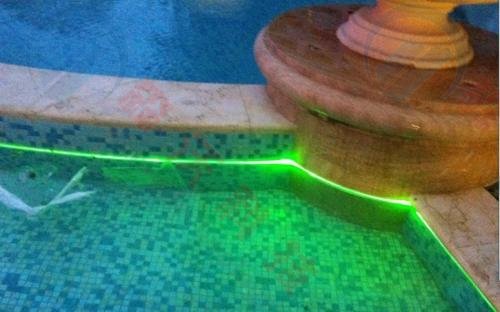 Side glow optical fiber is one of kinds of POF which allows light evenly scatter along the fiber and reaches decorating effect by the halo. Due to its whole-body-emitting, Side light Optical Fiber can be used to outline of the objects of art, or to form various graphic pattern. Same features of un-preaching ultraviolet and infrared, nonconductive and not heat transfer as End glow Optical Fiber, It can be also used to lighting in fire-hazardous places. Mini-diameter Side glow optical fiber is different from solid core side glow fiber which the diameter ranges from 1.5mm to 5.0mm.
Feature
1. Easy install and repair
2. Can operate under high/low temperature
3. Energy-Saving and enviromental friendly
4. Available in fully dielectric version
5. Immunity from electromagnetic interferences
Application
1. Interior lighting decoration of KTV , pubs , coffee houses , hotels and restaurants;
2. Artistic adornment in graphical and 3D artistic design;
3. Lighting in swimming pools and underwater facilities;
4. Large-size backdrop of lighting waterfall.
Technical Parameter
| | |
| --- | --- |
| Fiber core material | Polymethyl methacrylate (PMMA) |
| Clad material | Fluororesin |
| Appearance | Smooth, and transparent |
| Numeircal aperture | 0.5 |
| Allowable bend radius | No less than ten times of the fiber diameter |
| Using temperature range | -55℃ ~ +70℃ |
Model
| | | |
| --- | --- | --- |
| No. | Optical fiber diameter (mm) | Length (m) |
| SWO-1500 | 1.5 | 100 |
| SWO-2000 | 2.0 | 100 |
| SWO-2500 | 2.5 | 100 |
| SWO-3000 | 3.0 | 100 |
| SWO-5000 | 5.0 | 100 |