Automotive field 

更多>>
Automotive MOST control system



MOST is an abbreviation for Media Oriented Transmission System. The vehicle MOST system utilizes optical fibers as an information transmission medium for digital signal transmission. These products provide a low-cost, interference-free interface for devices such as microphones and speakers, smart brakes, cruise control, and collision avoidance systems. MOST also enables more intelligent devices to automatically match with other devices in the vehicle network and establish sophisticated control systems that deliver information to the driver.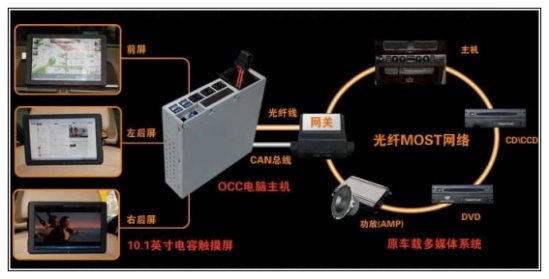 The MOST bus is designed to meet the demanding automotive environment. This new fiber-based network is capable of supporting data rates of 24.8 Mbps, which has the advantage of reducing weight and reducing electromagnetic interference (EMI) compared to previous copper cables.
The MOST transmission protocol consists of data blocks that are divided into frames, each frame containing stream data, packet data, and control data.
MOST control system has been widely used in the multimedia layout of international high-end cars.
2. New energy vehicle intelligent charging temperature sensing system
Charging piles are generally high-power intermittent charging facilities that provide one-way to several-way vehicle charging. Generally unmanned public facilities. Among them, the input of the charging pile charging module comes from the power grid, which is a high-power power supply, and must ensure the safety of the grid input and personal safety.
In the charging process, when the heating element and the internal temperature rise control during the high and low voltage conversion process or the failure to continue charging due to the sudden change of the ambient temperature are involved, the instantaneous temperature monitoring of the charging device is required to ensure the charging safety.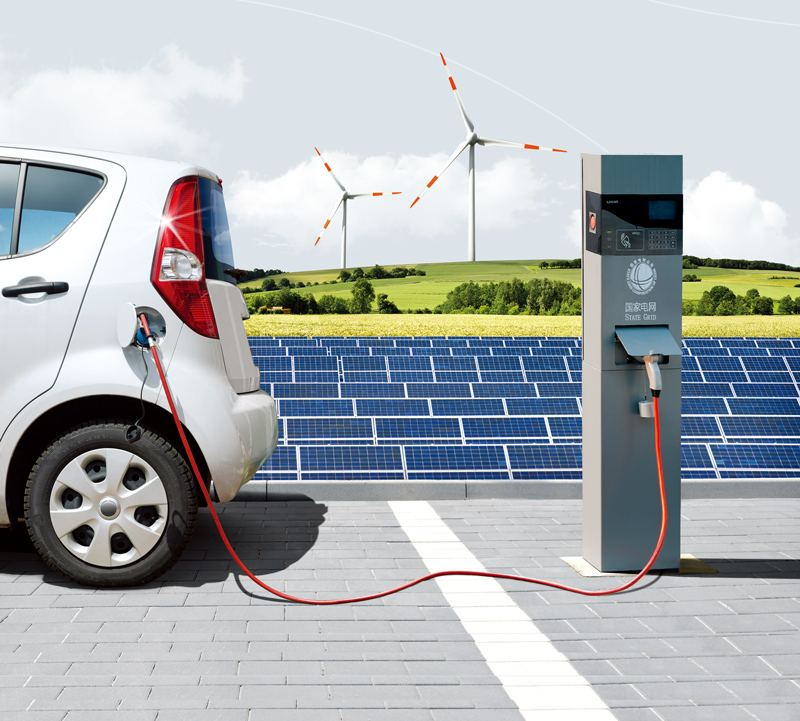 Taking full advantage of the sensitive and undisturbed characteristics of the fiber, it can realize the instantaneous (within 100ms) internal temperature change and ensure the safety of charging.
Make full use of the high temperature resistance of quartz fiber (›150 ° C) and low cost of plastic fiber to achieve high cost performance of optical path system.
This product is a smart charging temperature sensor system developed by Senwo Optoelectronics Co., Ltd. with a new energy automobile company in Zhejiang Province. It breaks through the traditional signal sensor made of single material.